We are getting excited about the upcoming PLM Road Map & PDT NA 2022 event being held in the Washington DC area on May 24 & 25. Over the next couple of weeks, we will share more about how each day is shaping up for the PLM Professionals planning to attend. Here is what to expect on day 2, you can check out day 1 by clicking on the button above!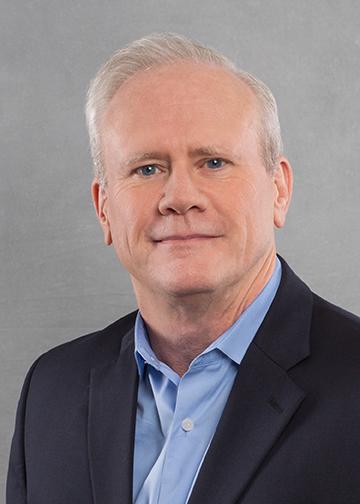 Digital Transformation and the Role of PLM
IDC's Senior Vice President, Bob Parker, will share research related to the progress of digital transformation and how the idea of delivering outcomes has changed the mission of PLM.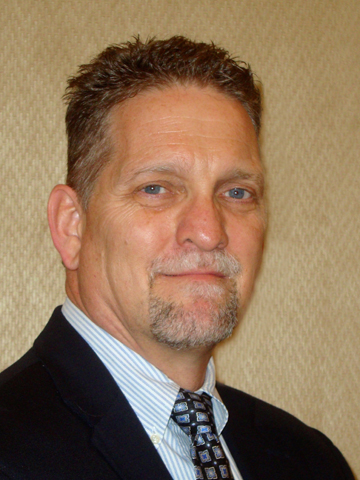 The Sustainability Imperative
CIMdata's Vice President, Stan Przybylinski, will share research conducted by CIMdata with PLM-savvy industrial professionals and independent software providers and Systems Integrators to better understand how these communities view the issue on which they must converge to be successful. Stan's presentation will summarize the research and provide insights on how leading industrial companies are reaching their sustainability objectives.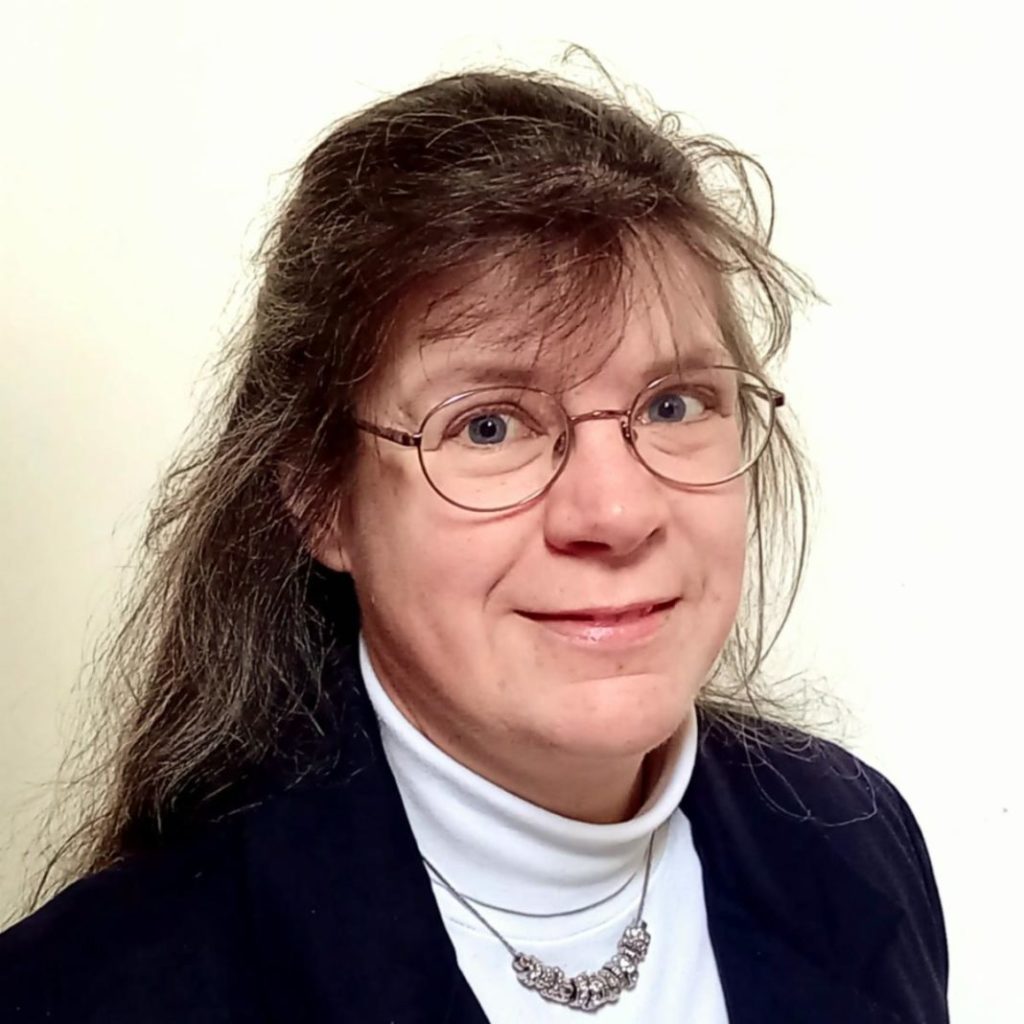 MoSSEC – A standard to improve decision-making for complex products – What it is, Why it is needed, How it works with other PLM standards, and Implementation experiences
The MoSSEC, ISO 10303-243 standard was published in December 2021. MoSSEC stands for "Modeling and Simulation information in a collaborative Systems Engineering Context" and is the result of a team effort including Airbus and Boeing to fill a gap in the standards landscape for MBSE and PLM. The MoSSEC website describes it as "An ISO standard to improve decision making for complex products". Eurostep's Judith Crockford (previously with Airbus) will explain what is meant by that statement, then describe where MoSSEC fits in the standards landscape, exploring what MoSSEC will do for you and what it will not do. The presentation will conclude with some implementation experiences, both as an end-user and an implementer.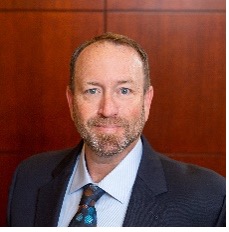 The Gigaton Challenge, PLM and Agile
In this presentation, James Windon, Director, Engineering and Technology Applications at Trane Technologies will share information on the Trane Technologies Gigaton Challenge and the importance of business systems that support corporate strategies such as Sustainability and Lean. In today's world, PLM is much more than PDM. The presentation will discuss how PLM has taken on a vital role in achieving key corporate strategies and how quantifying the value of PLM has changed over the last decade. The importance of Lean and Agile in setting the cultural foundation for effective PLM implementations will also be considered.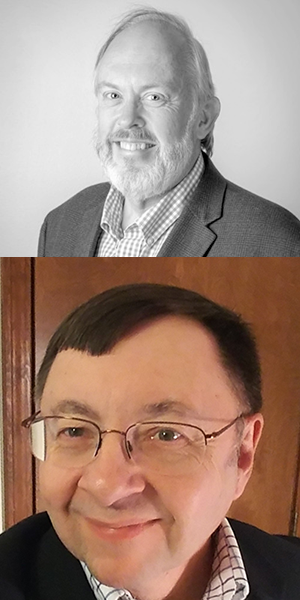 OEM-Supplier Debate: Stretching the Digital Thread Across the Supply Chain
In this exciting interchange between Craig Brown (former PLM Chief at General Motors) and Mark Pendergast (former PLM chief at Delphi) we will hear from prominent thought leaders representing the two ends of the OEM-supplier digital thread. Craig Brown representing the OEM perspective and Mark Pendergast representing the Tier 1 perspective, will answer questions and dialogue on the essence of a digital thread, what works well, what doesn't and why, and what needs to change to maximize the business value inherent in this concept.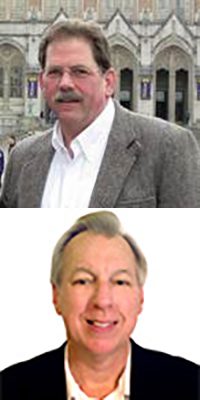 MBSE Data Interoperability: Status and Challenges
This presentation by Boeing's Mark Williams and CIMdata's Don Tolle, will share findings and recommendations from the Aerospace & Defense PLM Action Group's MBSE data interoperability project and offer an overview of other major industry initiatives underway, including related emerging data standards to help achieve MBSE processes and best practices.
And last but not least A PLM Road Map & PDT Hallmark: Our industry Fireside Chat with three PLM Thought Leaders
An opportunity to relax and contemplate the many topics and technologies discussed during the conference. The conversation with our three industry visionaries (CIMdata's Peter Bilello, Eurostep's Håkan Kårdén, and IDC's Bob Parker) will touch on the relationship between Digital Transformation, Digital Twin, and Digital Thread and the possible impact each will have on PLM. We will also delve into the people and process part of PLM alongside technology, where PLM is today, and what the future might require for successfully scaling up PLM. The Fireside Chat is moderated by industry veteran, Dr. KenVersprille.